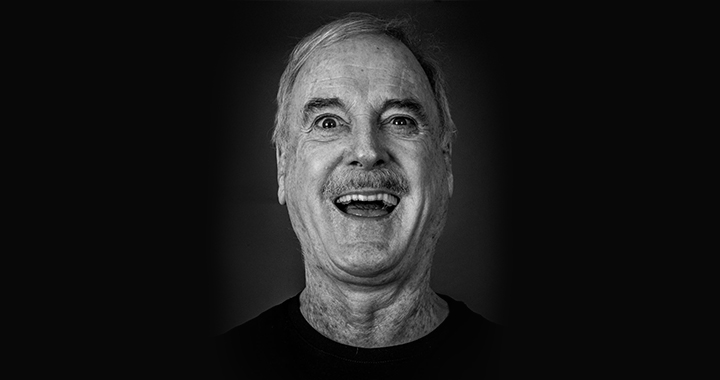 26.06.2022 (So) | 19:30 Uhr | Admiralspalast
John Cleese – Last Time To See Me Before I Die
John Cleese is known worldwide for his dark British humour, and the fact that his last ever tour is called "Last Time To See Me Before I Die" should not come as a shock to anyone. The tour has been going on for over 8 years now and that is quite reassuring, as he has no reason to give up just yet.
He best known as the longest surviving member of Monty Python, but also from the notable television series "Fawlty Towers". He is also often cited as the modern godfather of comedy. Now at 81 years old, after releasing the acclaimed book "Creativity: A Short and Cheerful Guide", he returns to Europe with his never-ending farewell tour, remaining as sharp as ever, both in humour and social criticism.
The previous dates of this 8 yearlong tour have sold out in a glance and received brilliant critics, and now the Berlin fans of Cleese and Monty Python finally get the chance to see him one last time.
Tickets (ab 50 EUR zzgl. Gebühren) für den von Concert Concept präsentierten Berliner Auftritt von John Cleese am 26. Juni 2022 um 19:30 Uhr im Admiralspalast sind ab sofort erhältlich unter www.myticket.de und über die Ticket-Hotline 040-23 72 400 30 und an den bekannten Vorverkaufsstellen.
JOHN CLEESE – LAST TIME TO SEE ME BEFORE I DIE
26. Juni 2022 | Admiralspalast
Einlass: 18:30 Uhr | Beginn: 19:30 Uhr
örtlicher Veranstalter: Concert Concept Veranstaltungs-GmbH
Tourveranstalter: handwerker promotion e. gmbh